Marmaris – Bozburun – Greece – Marmaris
Enjoy the treasures of the Bozburun peninsula with a touch of Greece.
This route is a perfect choice for those who want to enjoy in all the benefits of the relaxing gulet cruise and explore the nature of Turkish coastline with a touch of magical Greece. Here you'll have many opportunities for diverse watersports activities, spending days under the sun on the beach and ultimately relaxing and having truly the best holidays of your life.
SATURDAY: Marmari̇s
Your cruise starts Marmaris with check-in from 4:00 p.m. Our Turkey Luxury Representative will welcome you on board, introduce you to the crew and make sure you don't miss a thing. Captain and lovely crew will show you around your deluxe yacht and make you feel like it's your new second home. The yacht will remain anchored in Marmaris Port for dinner and stay at the port an overnight. Marmaris is a port city and a tourist resort on the Mediterranean coast, one of the most elegant exquisite yachting resorts of Turkey. Gorgeous blue sea, mountains, and pinewoods frame the landscape make this place perfect for the first overnight stay. There are also many choices of luxury shops, cafes, beautiful restaurants are to be found along the narrow streets of the town.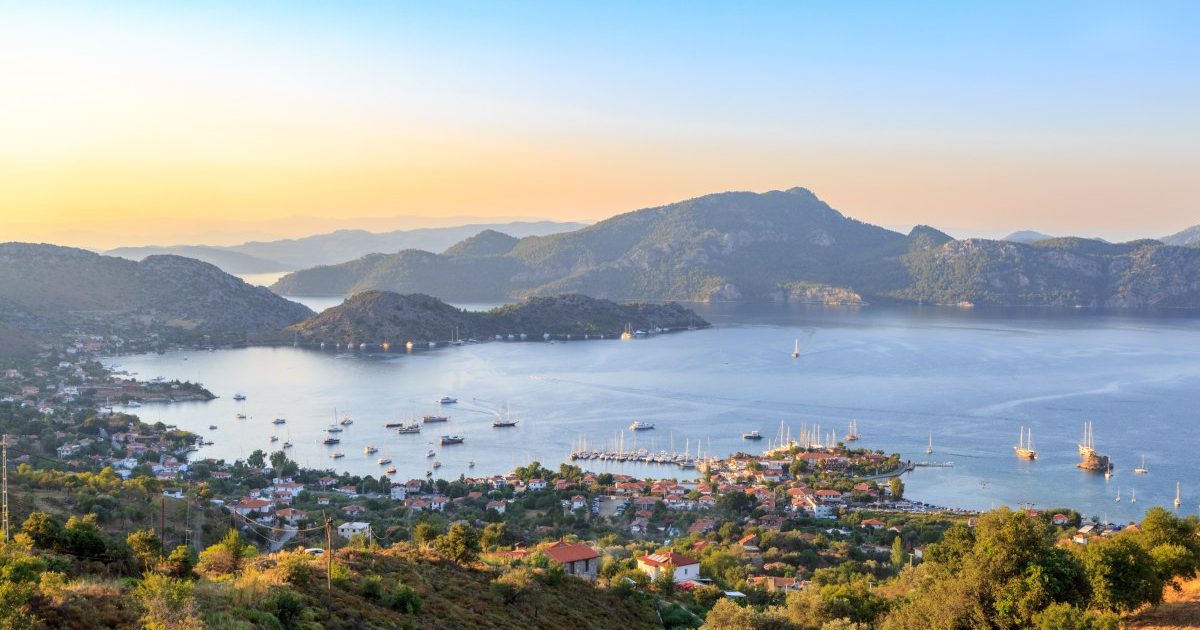 Bozburun
Bozburun is one of those places where you will feel absolutely rejuvenated since it holds an untouched natural atmosphere and many green areas. Your gulet will anchor in an elegant small harbor surrounded with several local restaurants and cafes where you can try some traditional food or drinks. Spend your days on the beach or exploring small town and watch the breathtaking sunset by the seaside. 
On some beaches, you might even stumble across turtles depending on the season. Turtles still haul themselves up the beach at night to lay eggs which is a rare sight in itself. If you want to stay active hike on the 500-mile-long Carian Trail, Turkey's latest long-distance path with many places where you can take a short stroll. Some of the best wooden gulets have been produced here, which is why leading names in the business seek boat makers right here. Bozburun today truly has become a central attraction, that you can't afford to miss.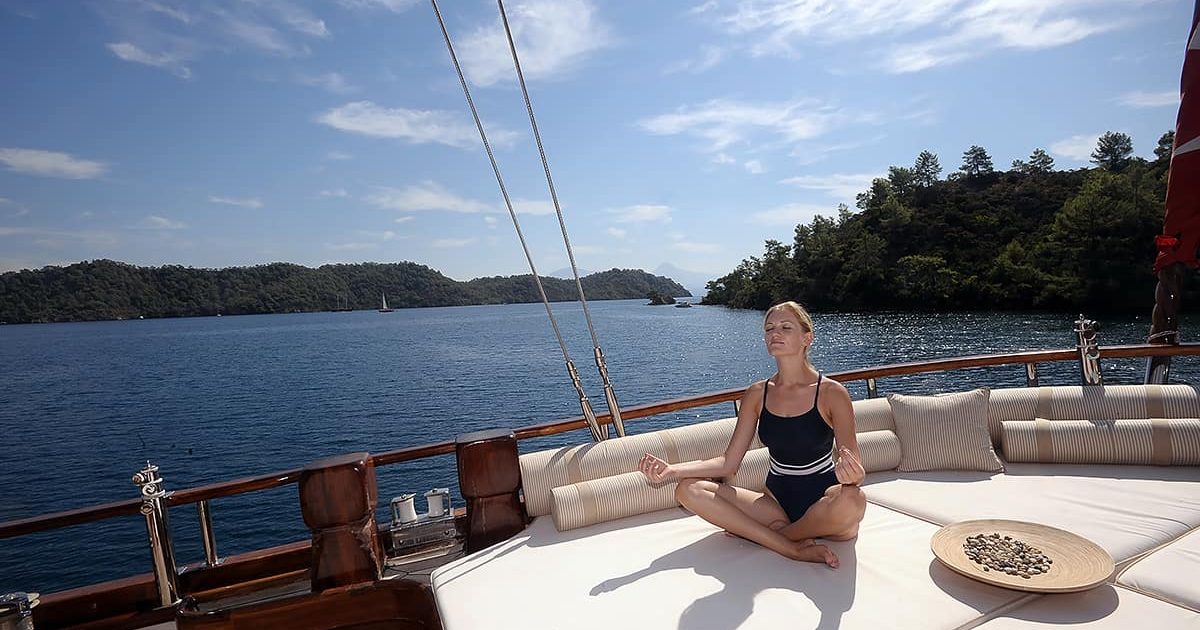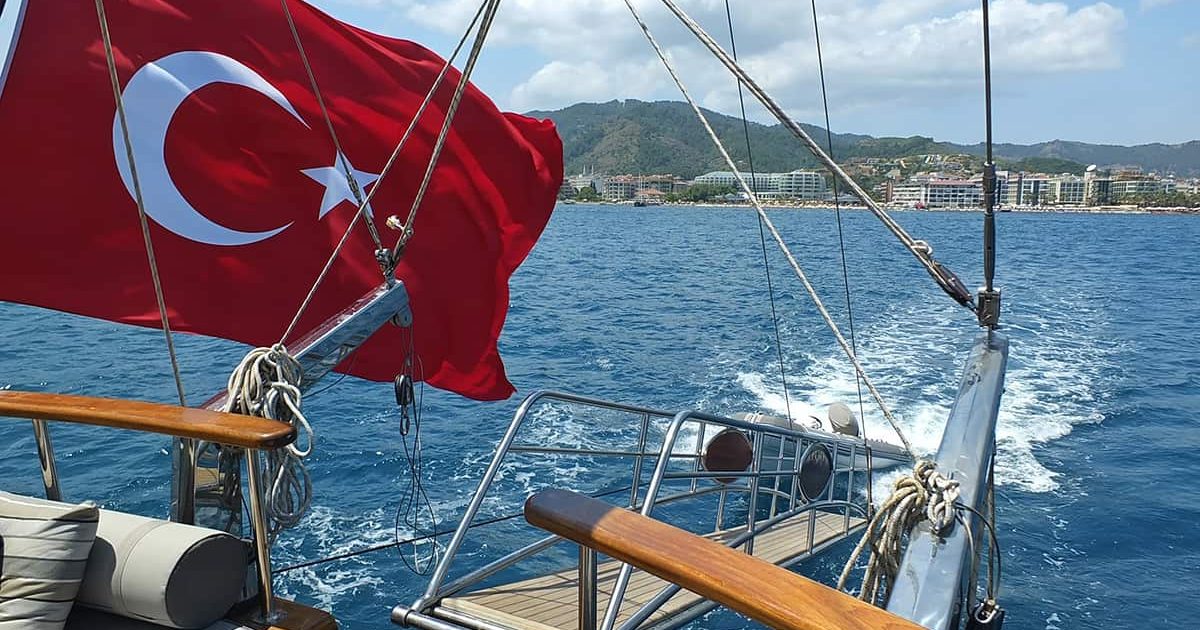 Monday: DİRSEK BÜKÜ
On this day you will head with your yacht to DirsekBuku that offers perfect shelter for a great swim and nice local restaurant. The restaurant provides good food and service in alluring ambiance if you want to skip some meals on board and head there. What is interesting about this area is the fact that is only reachable by sea since there is no road access. This is why this place is perfect for getaways and place to anchor and stay overnight. The peace, the quiet, the breathtaking scenery and beautiful refreshing sea will captivate you. You will feel like you almost have whole islands just for yourself. A pristine unspoiled nature and captivating scenery will recharge your batteries and make you feel extra relaxed. Last but not least is that water here is very clear and unspoiled so it is close to ideal for everyone who wants to do some snorkeling too. Dinner will be served on board by your personal chef according to the deluxe menu you agreed in advance.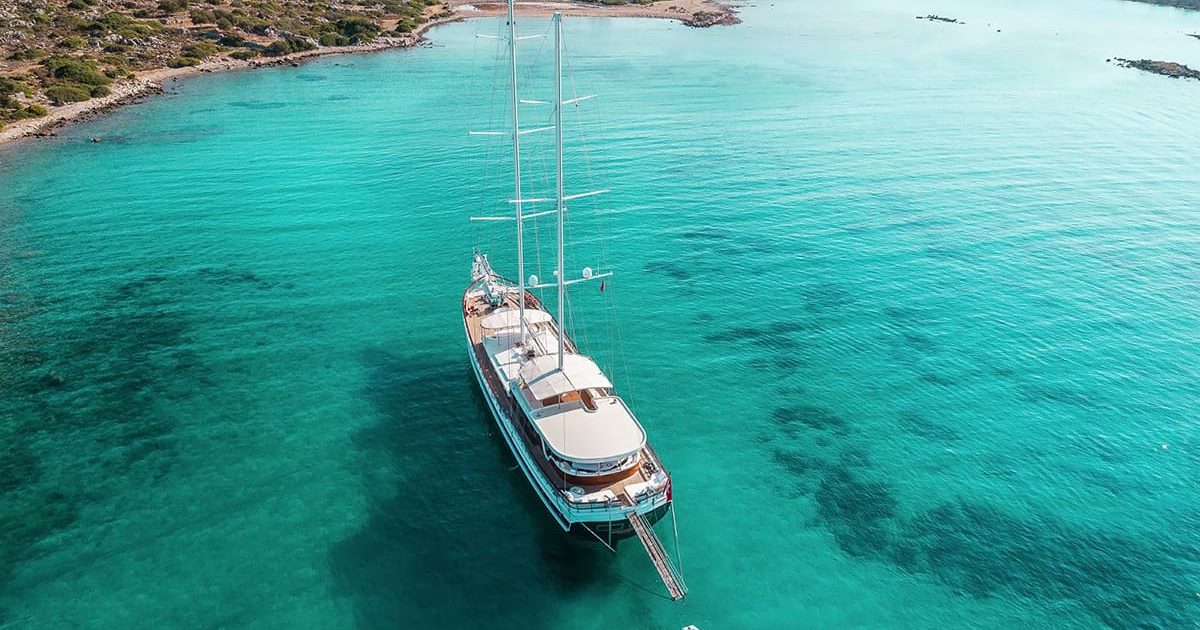 WEDNESDAY: Datça
Your cruise continues to Datca. On your way, you will pass by a fantastic landscape with small islands and huge mountains that are simply breathtaking. Datça is a small harbor town and is the nearest place to the ancient city of Knidos. If you want you may join an optional excursion to Knidos and spend some time there. In the evening you will still have free time to visit Datça with its lovely streets filled with lively shops and welcoming people. Datça's bays are also perfect for snorkeling and windsurfing with all necessary facilities available. What you might notice as well is that the town of Datca still carries its identity as a peaceful historic town and any developments are carefully monitored so much of the peninsula retains its natural charm.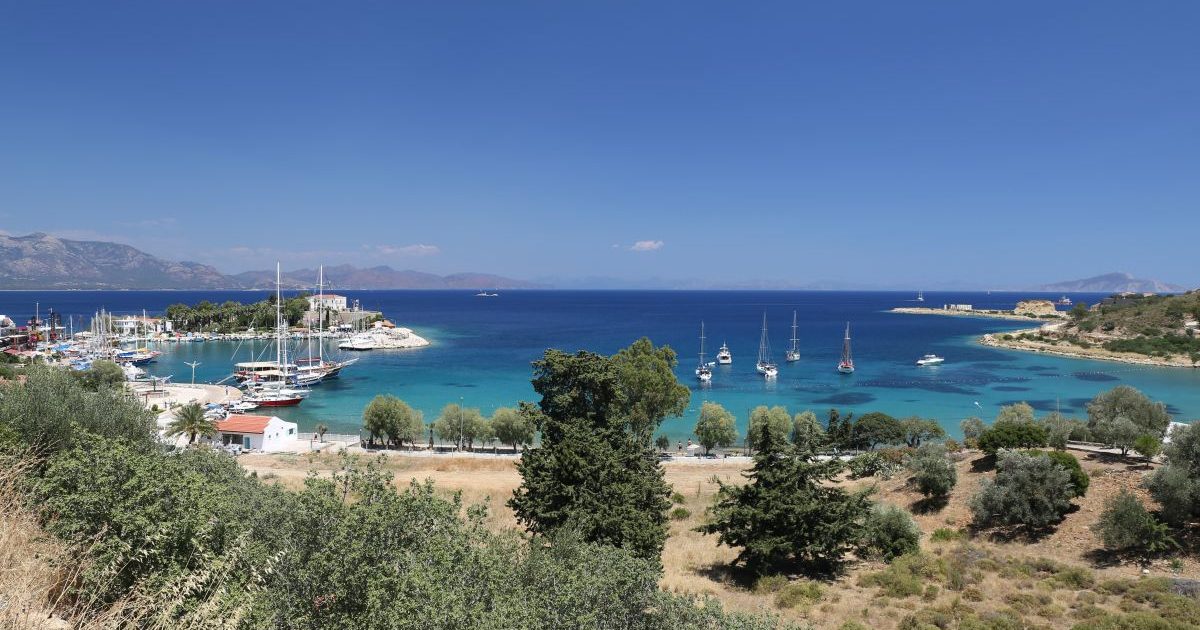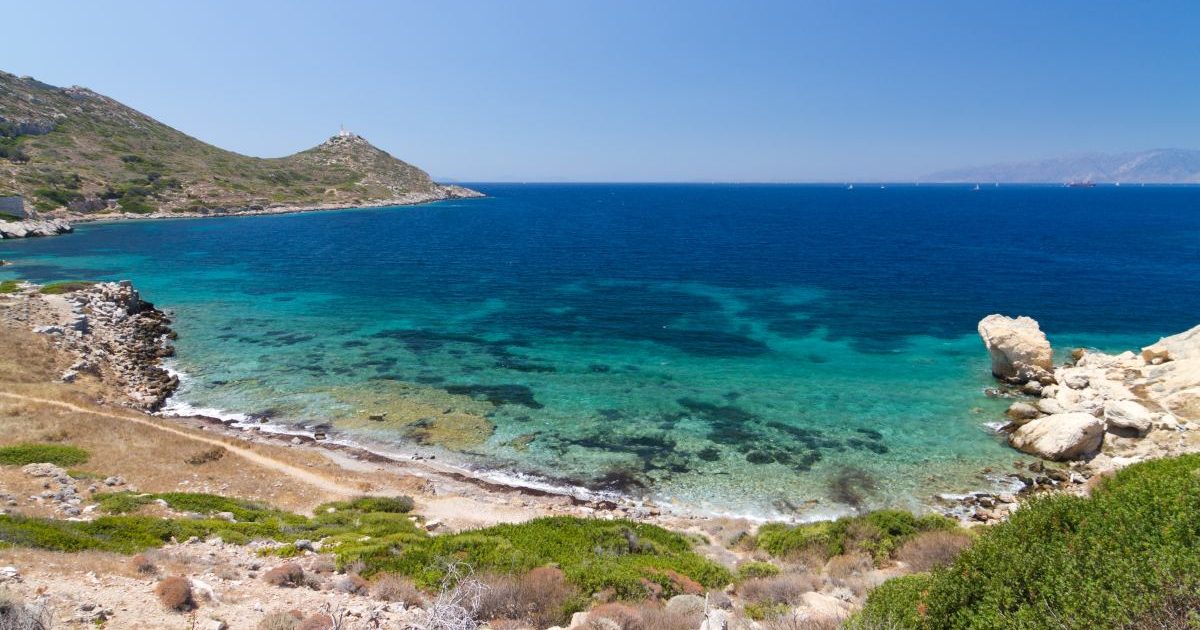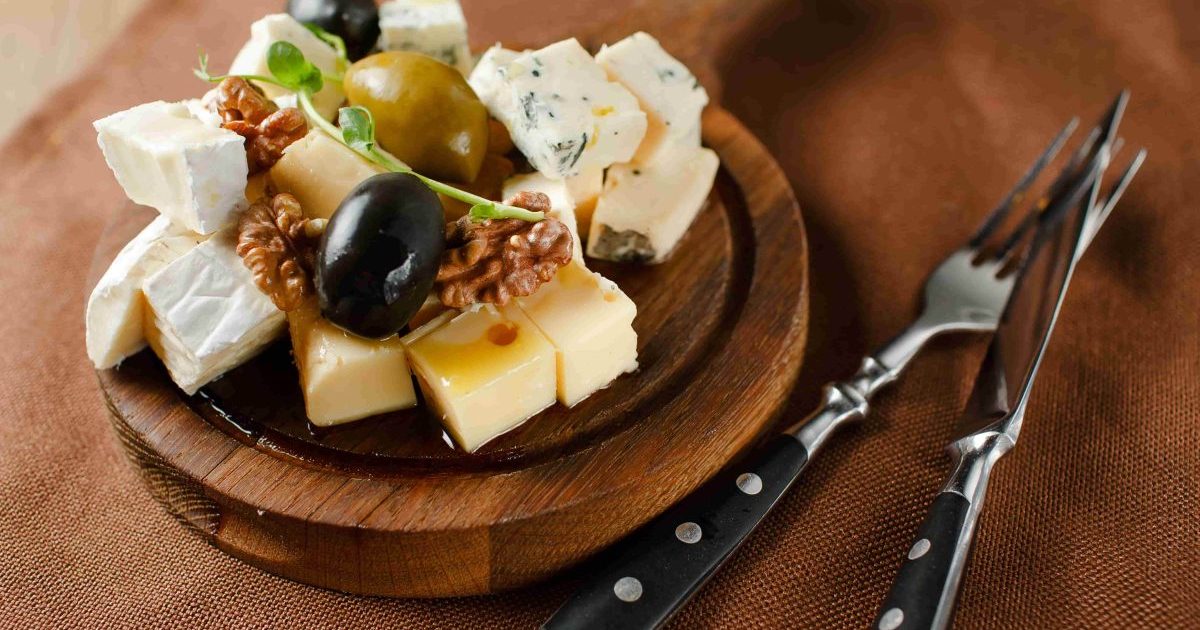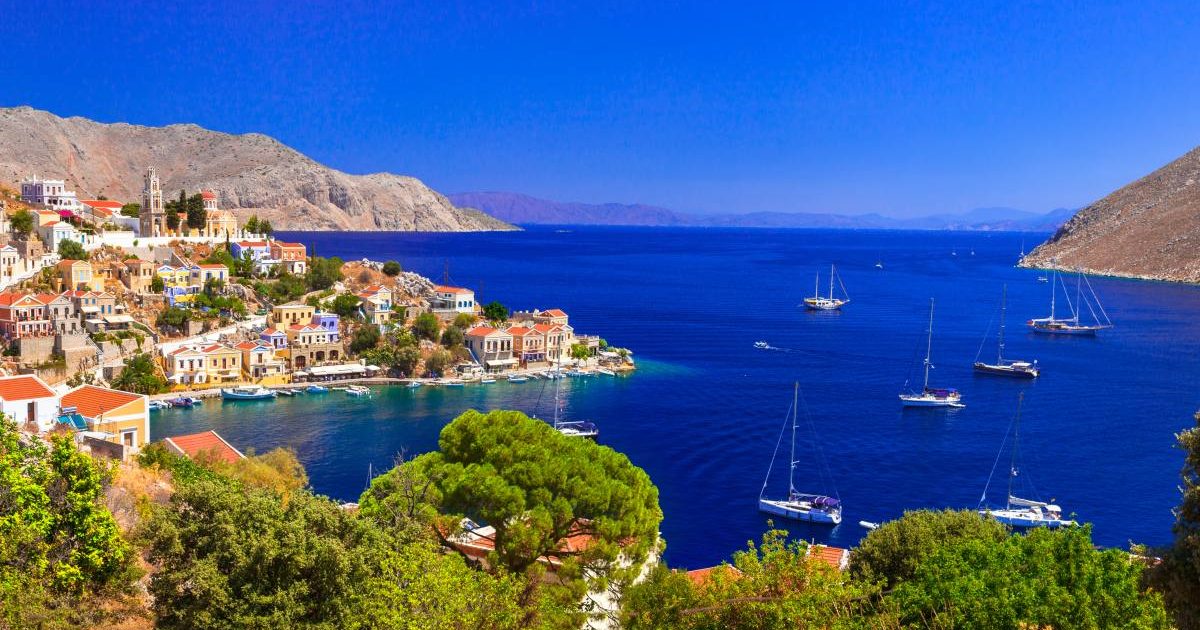 FRIDAY: Rhodes Island
Your captain will lead you to Rhodes island that offers its visitors a history that goes back in time thousands of years, to the ages of mythology. Among many other things, this makes this city one of the most popular holiday destinations for everyone looking to explore the culture and history. The town can be divided Into Old Town and New town.
In Old Town, you can explore narrow streets, charming squares, numerous restaurants, and cafes. It's a perfect mix of modern and traditional. In New town, you can walk at the Marina and sit next to the sea away from large crowds. Colossus of Rhodes (one of the Seven Wonders of Ancient World) is also a must visit! The island offers also a great variety of restaurants for superb dining, so don't shy away from trying some local delicacies!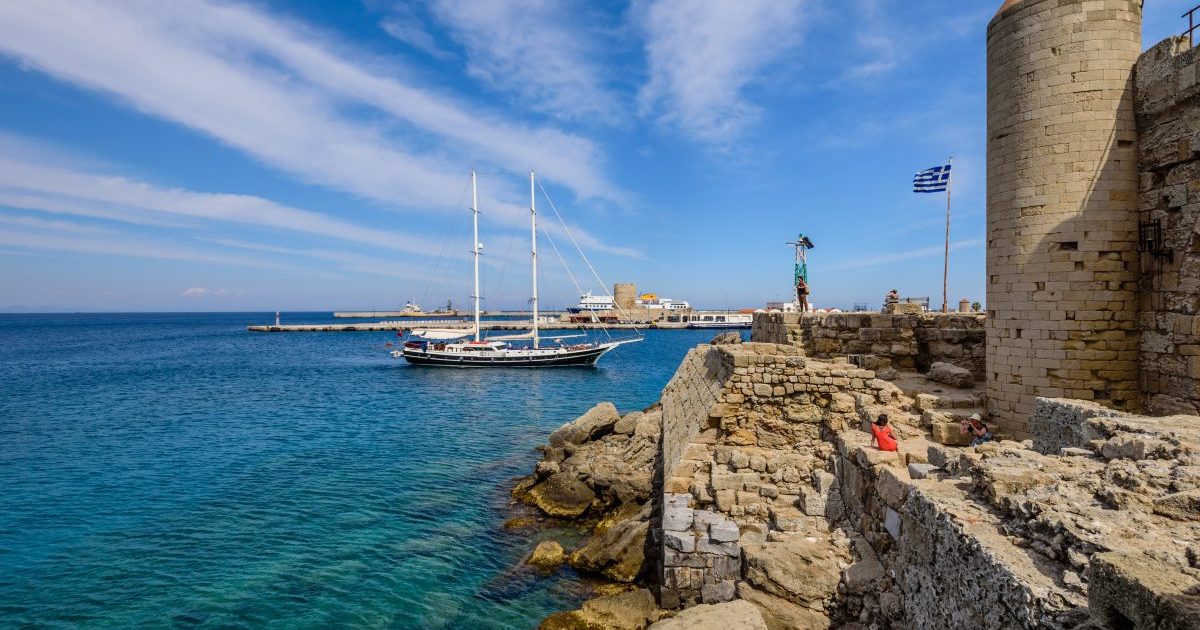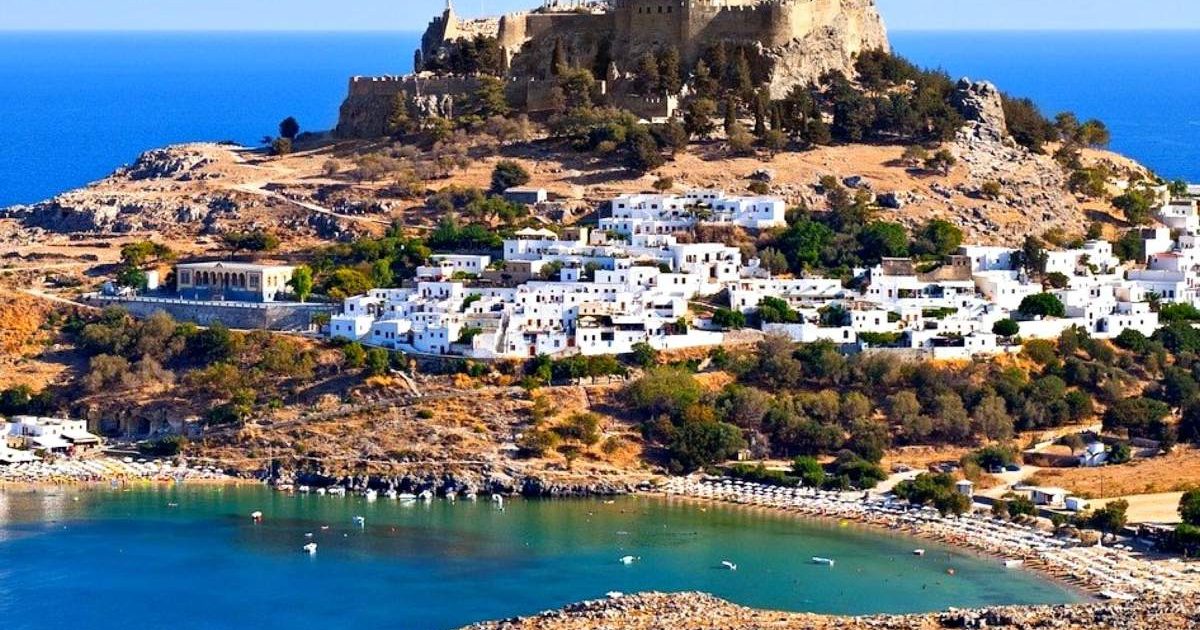 SATURDAY: Marmaris
You will have to leave the gulet with precious memories by 10:00 after breakfast. If you want you can later before heading home further explore the Marmaris. Before you check-out, our representative will come for one last visit on board to check how everything went and if you need any further assistance (transfers, suggestions on how to spend the day till your flight and similar).