Luxury gulet cruise routes in Turkey
Samples of the most popular blue cruise itineraries in Turkey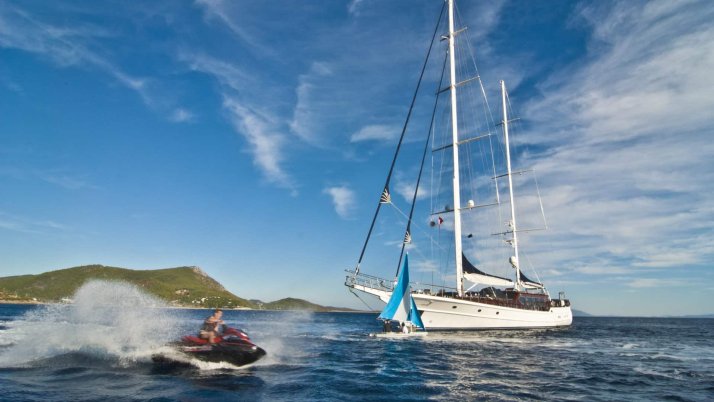 The flexibility of the itineraries
On this page, we present you with samples of the most popular blue cruise itineraries in Turkey. These itineraries are just basic ideas, like a start point designed to give you insight and introduce you to different possibilities for cruise routes along the Turkish coastline. Each itinerary can be tailor-made and planned according to your specific wishes, desires, and preferences.
Endless possibilities
The presented itineraries take countless different possibilities into account, from routes designed for those looking for getaways from large crowds, nature lovers, food gourmands, culture and history enthusiasts, adrenalin seekers looking for thrilling watersports and activities, to routes best fitted for groups who want to engage in various activities. There are numerous variations of these itineraries possible. These few routes describe the most popular and exciting destinations in Turkey that you can't miss!