Top 5 best unknown places to consider a luxury blue cruise in Turkey
Turkey has numerous destinations worth of visiting and many large towns that are hotspots on touristic travel maps for many visitors around the world. Although travelers come in larger amounts every year, many of them stick to the same-old cities and popular resorts. Here we gathered the top 5 best unknown places you should consider if you want to experience more unique places of Turkey and stand out from the crowd.
Butterfly Valley ("Kelebekler Vadisi") is one of the best beaches in Turkey and also the World!
It is only really accessible by the sea which keeps her protected for mass tourism and keeps nature protected.
The name originated from the amazing natural wonder that happens for a few weeks during summer when valley fills with exotic species of butterflies and looks like a fairytale.
These welcoming companions are gorgeous to look at while you relax on the beachfront and enjoy in summer fun, watersports, swimming or other various activities. Also, you can visit a waterfall that cascades from 350 meter- high back canyon wall eventually becomes a gentle river, watering the lavender-flowered native chased trees. Butterfly Valley is an unspoiled and perfect place for getaway and relaxation.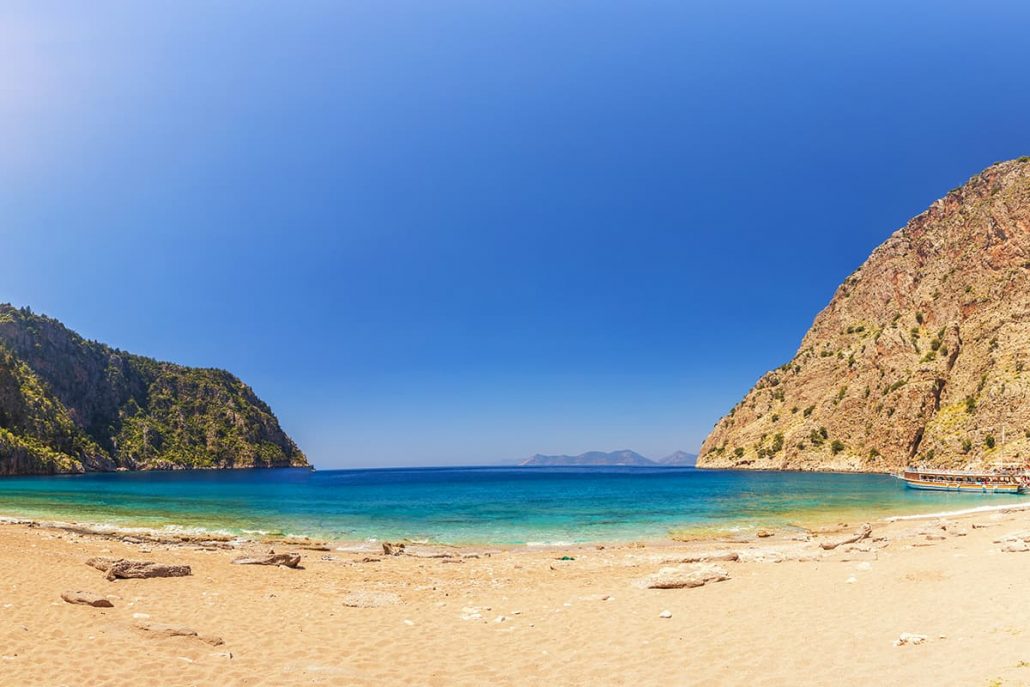 Datça is a small harbor town with lovely streets filled with shops and hospitable people who will greet you with big smiles. Datça's bays are also the perfect place for enjoyment in watersport activities, snorkeling, and windsurfing with all necessary facilities available. What is especially notable about this town is the fact that Datca still carries its identity as a peaceful historic town and any developments are carefully monitored.
For this reason, you will be able to explore the peninsula that retains its natural charm. Furthermore, the island has a fresh climate, so days and nights are quite refreshing and nice for overnight stay. You may take a walk around Datca Harbour that is one of the designated ports for entry-exit formalities between Greece and Turkey and is included in the National Preservation Programme. Explore around and stroll around on a search for some souvenirs.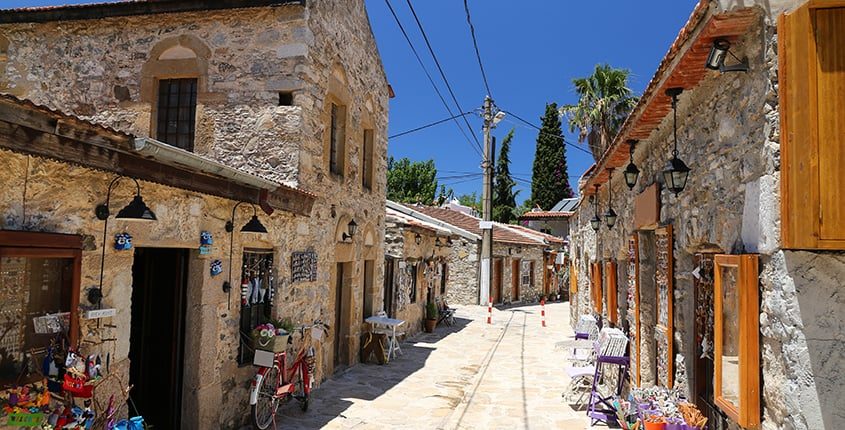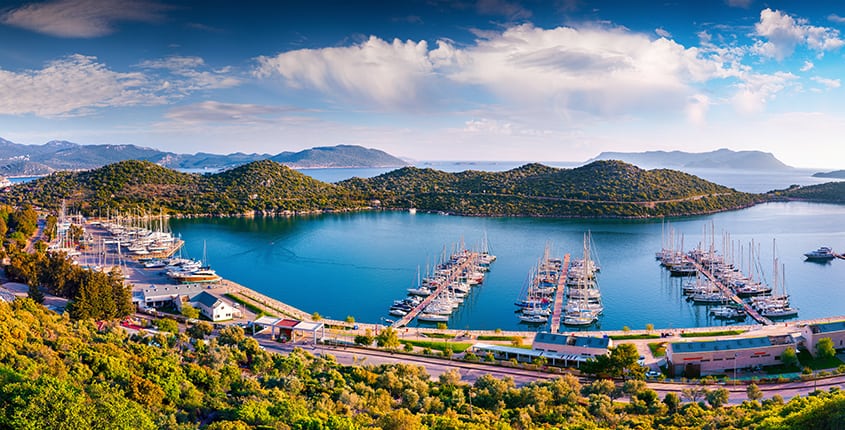 Kaş is a very cute little fishing, diving, yachting and tourist town on the Mediterranean coast which has a lot to offer to its visitors. Here you will find beautiful beaches, amazing Turkish food and delicateses, and a lot more… The center of Kaş is maybe the most interesting part of the town with nearly with thirty colorful divings spots and conveniently you can walk anywhere within 10 minutes. Paragliders absolutely love this place so any watersport enthusiasts will be very satisfied with well-maintained facilities. If you would like to enjoy in some more relaxing activities while visiting this town you can choose diving or Canoeing and explore around. There are many things to do here. This cute town had very laid-back vibes and local feel. Around 18km west of Kas is one of the most beautiful beaches called Kaputas where the mountain fresh water meets the sea.
Payment methods: