THINGS YOU CAN DO DURING YOUR CRUISE IN TURKEY
Turkey luxury cruise is a unique way of traveling. Many would agree, the best way of traveling and exploring the Turkish coast and her endless beauty is by sea. But besides the fact that gulet cruise offers you to see the most in a small amount of time, it also has many other benefits to it. For this reason, we collected a few of the things you can do on Turkey luxury cruise. This will help you visualize how amazing your holidays could be.
2.) Jump in the sea early in the morning!
We want you to avoid your everyday routine and be more spontaneous if you please. Early morning waves with a first sunset are pure magic and it would be a shame to miss this. For this reason, we 'll jump straight into the crystal clear sea and have fun.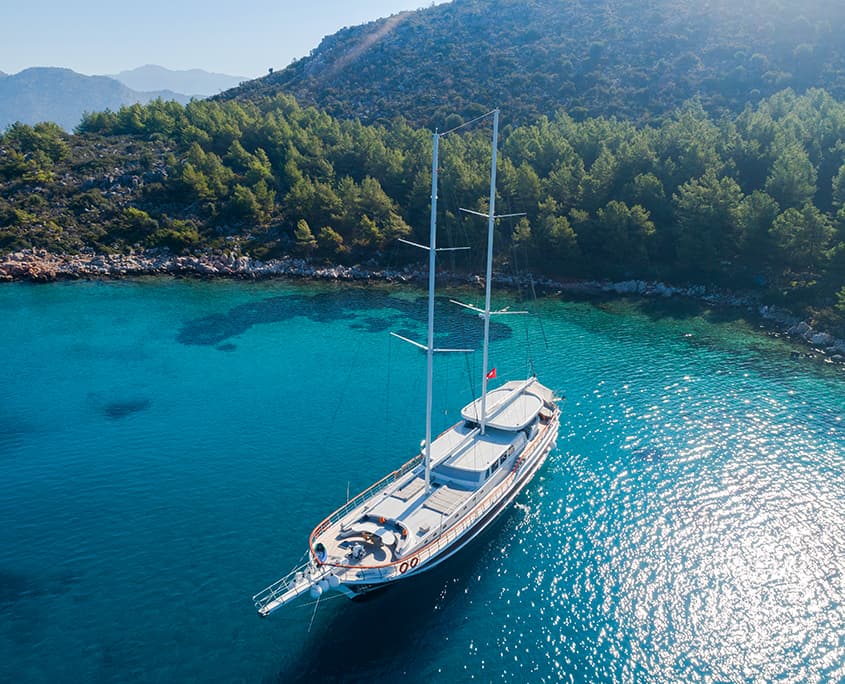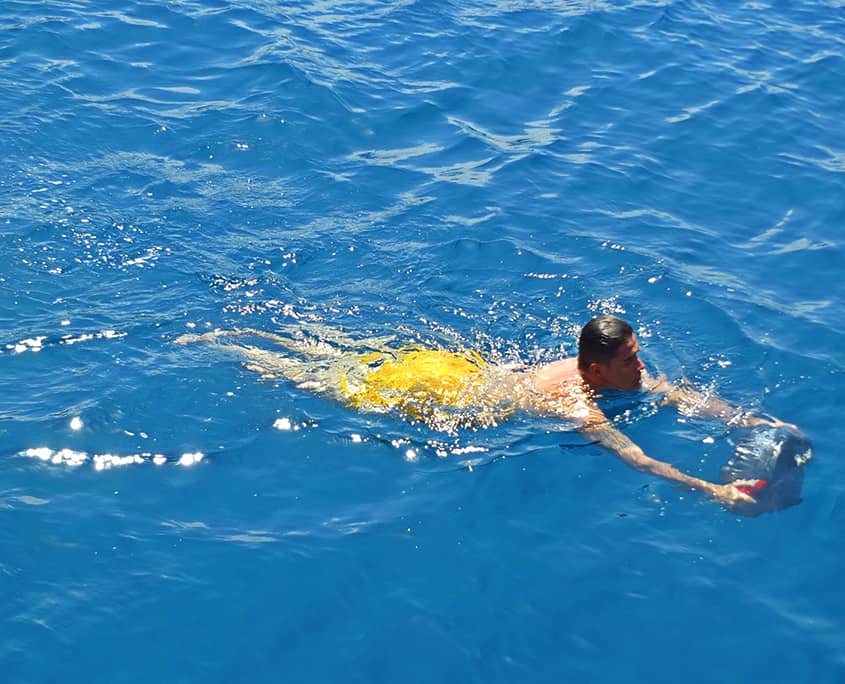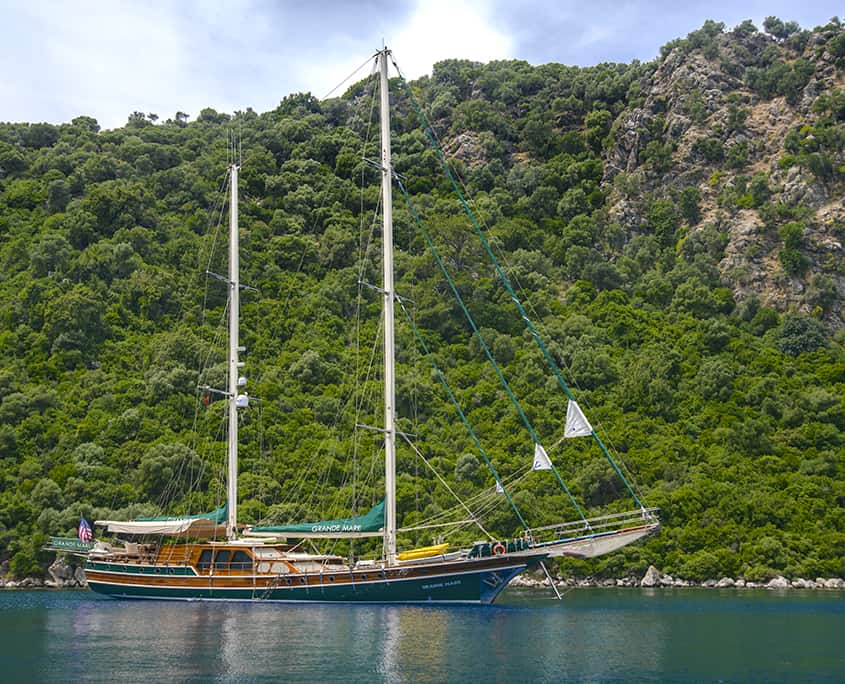 Even if you cruise in the high season when places are usually packed with tourists from all over the world. With a luxury cruise, you can still easily avoid the crowds. If you request Captain can take you to places, bays, and natural harbors. Those places are peaceful, private and perfect for relaxation of a fun afternoon with some privacy. The freedom you get is amazing!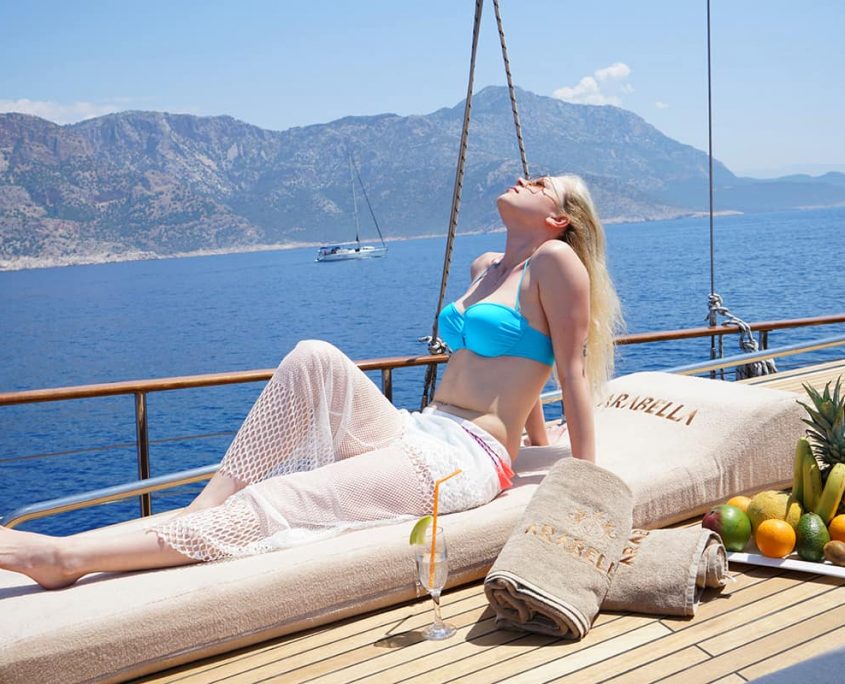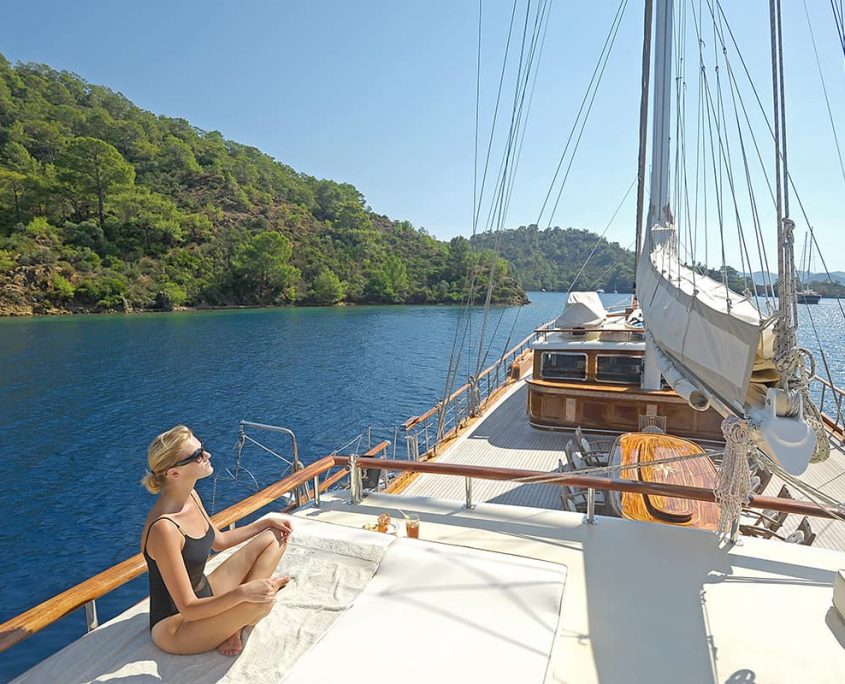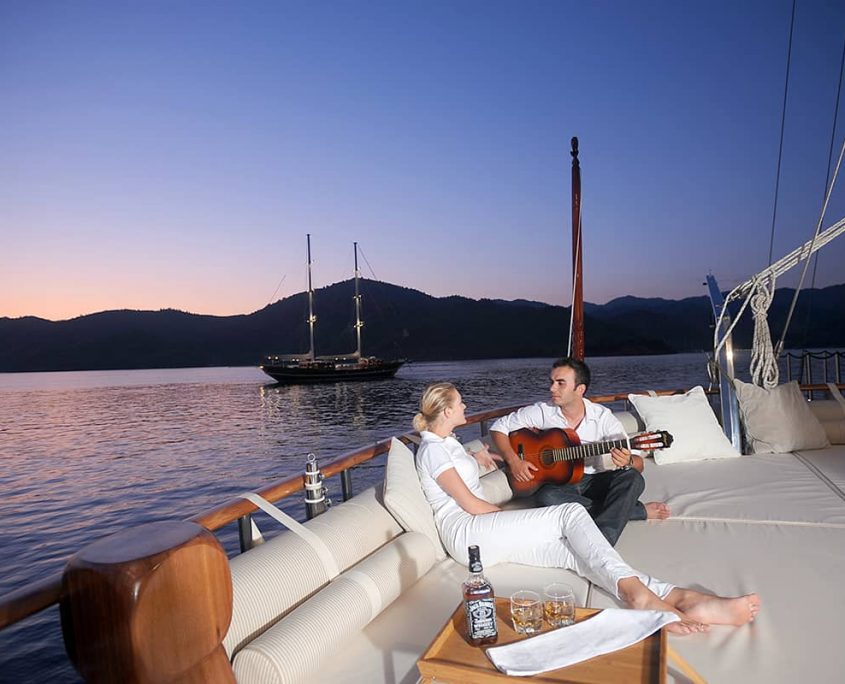 6.) Turkey is simply astounding destination and a must visit!
There are many stunning secluded Turkish bays and places approachable only by ships which mean areas are usually unspoiled and very tranquil. These places are ideal for getaways or enjoying the beaches, having fun with water sports etc.
By staying on land in hotels, you are missing out on these types of experiences! Our goal is that you have unique holidays experience in gorgeous ambiance and high levels of comfort.
The variety you get by cruising Turkey archipelago is astounding! You'll get to see tiny shore islands, sandy beaches, and sleepy villages so peaceful and enjoyable perfect for experiencing genuine authentic life. Turkey also has very hospitable friendly people that are accepting of tourists and of course many stunning lively historic towns to visit such as Bodrum, Gocek, Antalya, Marmaris, Fethiye, … You and your friends or family will be able to enjoy many beautiful destinations and luxury yacht amenities that will keep you amused and satisfied during whole blue-cruise.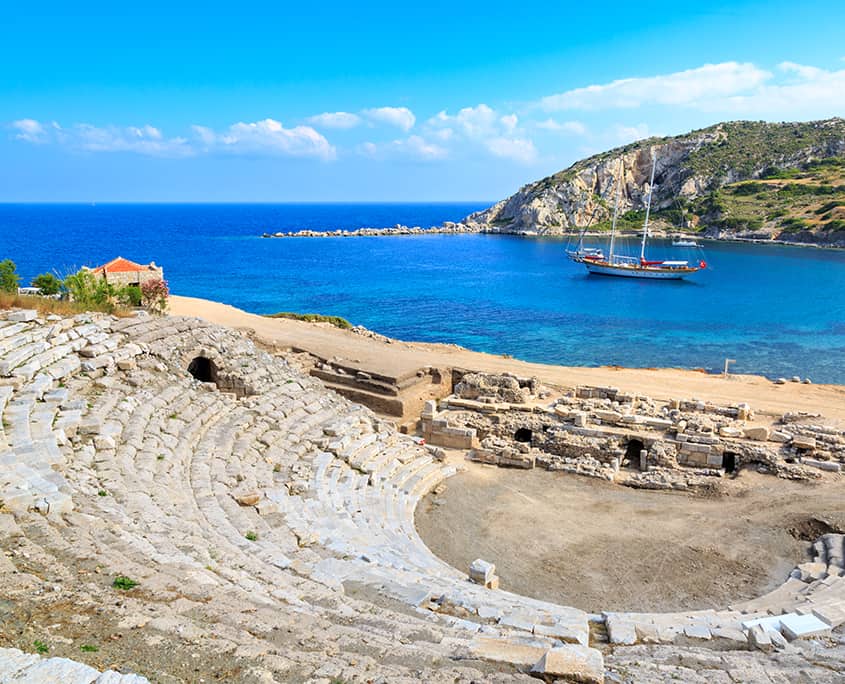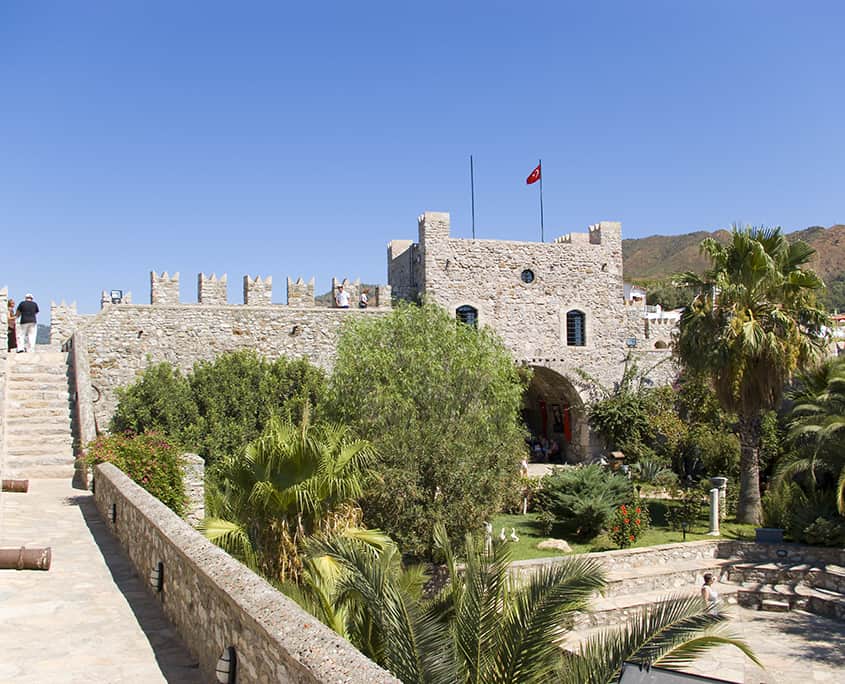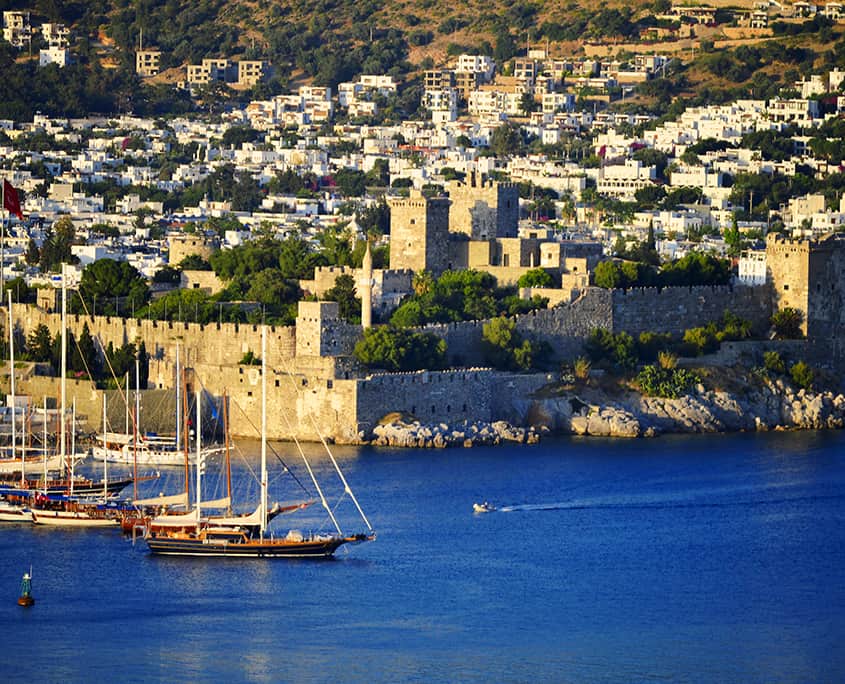 8.) Experience true feeling of sailing
If you just cruising is not enough for you and you wish to experience some sailing adventure, the good news is that you can! We have in our offer yachts that have very good sailing performance and experienced crew can prepare the sailing adventure for you and you can easily become a part of it!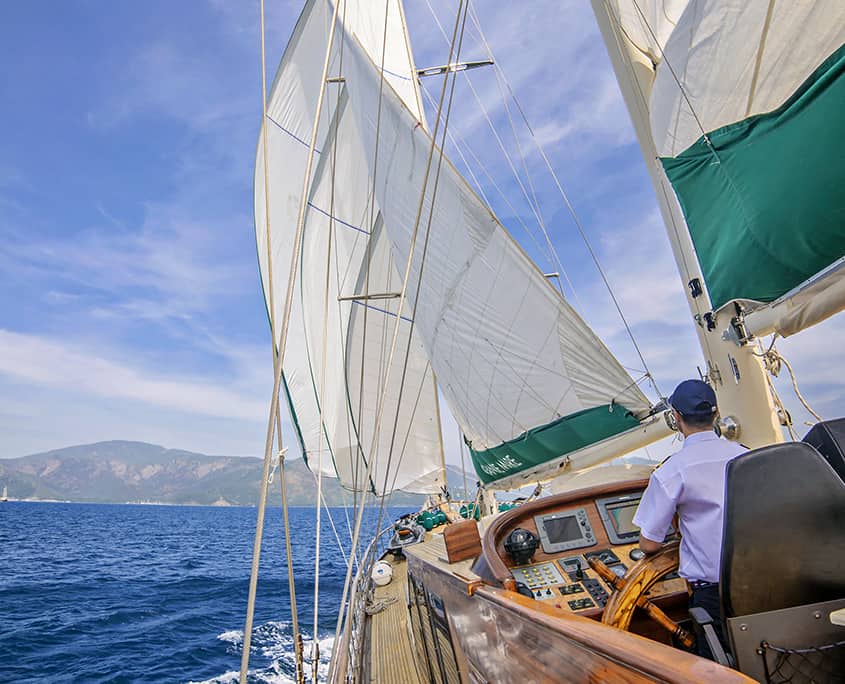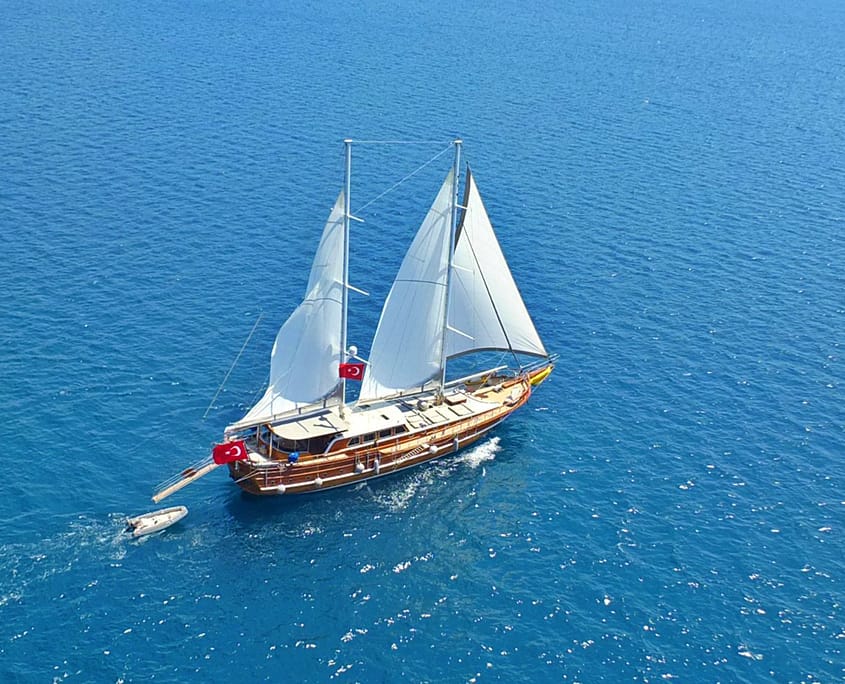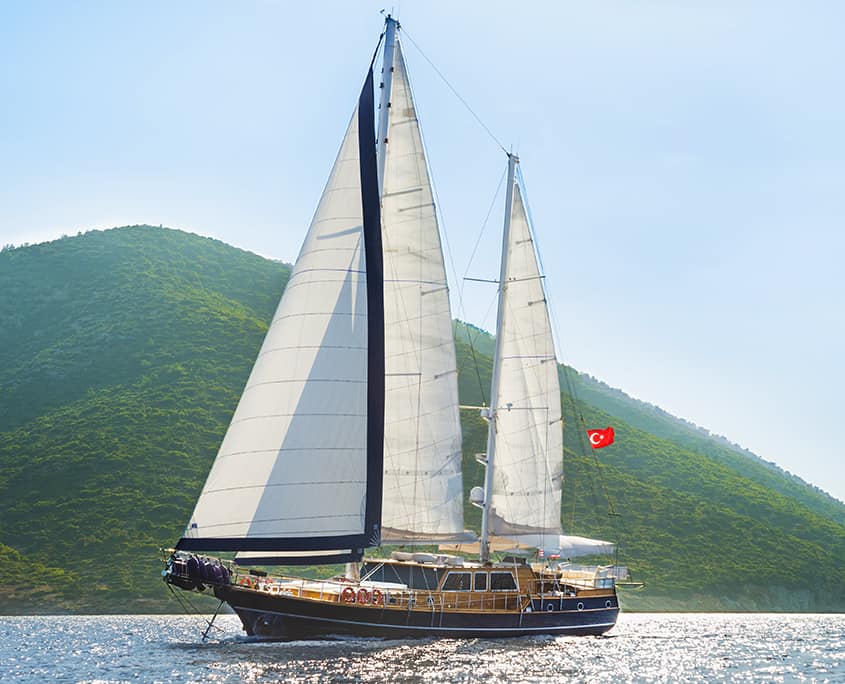 10.) Explore towns and go shopping
Discover picturesque towns and small villages, pots, nature parks, wonders of ancient ruins, museums and much more because Turkey has it all! There is also a saying that night sky is more beautiful than a day so we recommend you to explore the town during nighttime too and meet the lively local scene and perhaps go shopping in the late afternoon.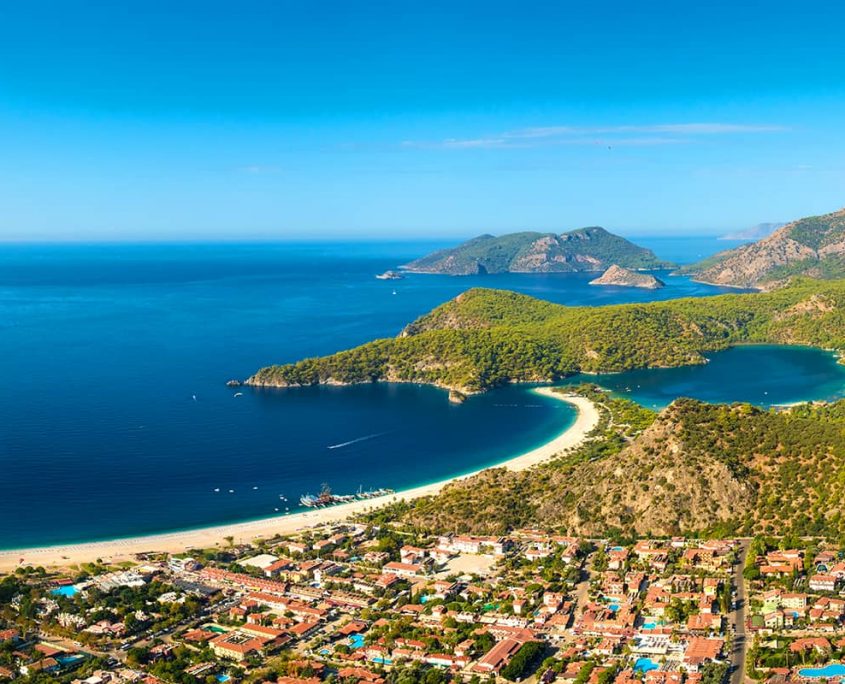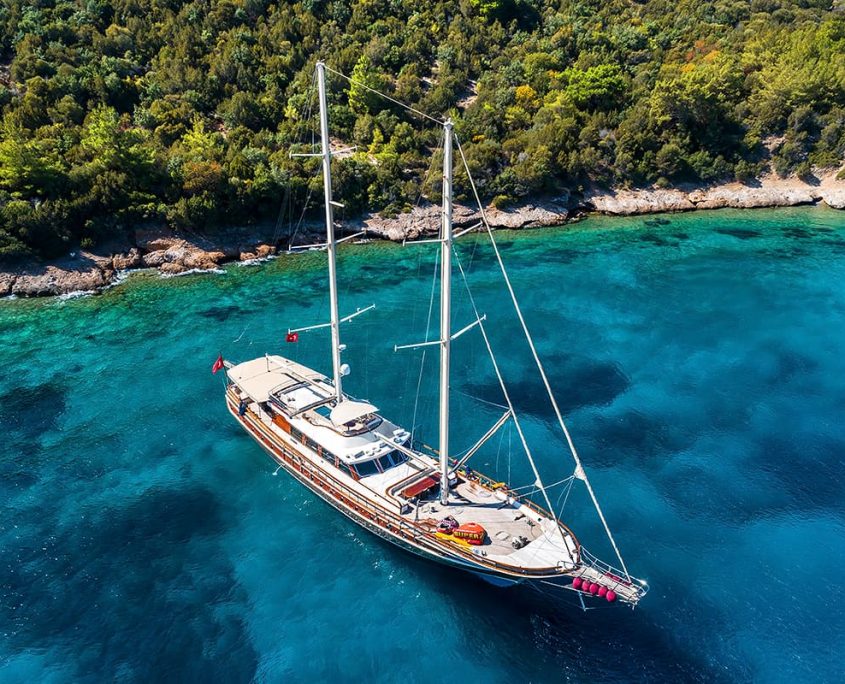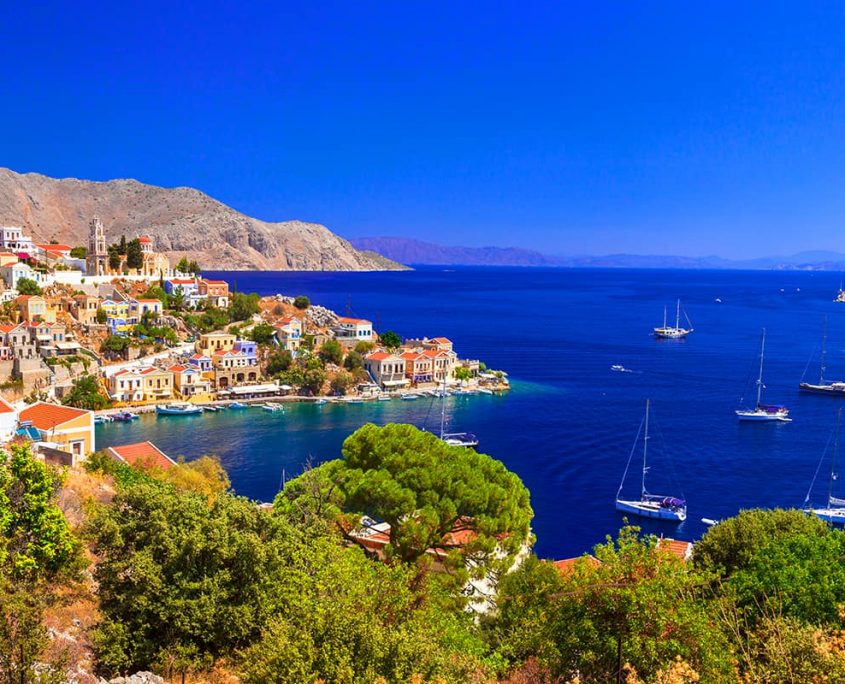 Payment methods: