TURKEY GULET CRUISE – WHY PEOPLE KEEP COMING EACH YEAR
We have been rewarded over the years with many happy clients who kept coming back each year. They would come back with inquiries for another gulet with a different itinerary. Sometimes guests were so happy with our suggestion for gulet yacht they chose and they happily return to the same boat. There are truly a number of reasons why people keep coming each year, so we gathered an ultimate list of the few most important ones. Read to find out more useful information that might be helpful to you.
1.) LARGE NUMBER OF GULETS
In Turkey, the gulet market is very big and competitive, which naturally resulted in a very large number of gulets available. To help you out among those choices we inspected 573 luxury gulets and choose the top 50 luxury gulets in our fleet that will provide you with the perfect luxury cruise followed by a breathtaking itinerary. These best gulet yachts can match up to all the standards of Turkey luxury cruise. Still choice is much bigger than in some other destinations like Greece or Croatia, which makes your chances of booking a dream Turkish gulet much greater.
Even if you cruised in Turkey before many clients come back next year and book another gulet and we offer them different unique route and amazing cruise adventure repeats itself in a new form. We'll make sure to provide you with an outstanding experience and help you organize the most amazing holiday you've ever had.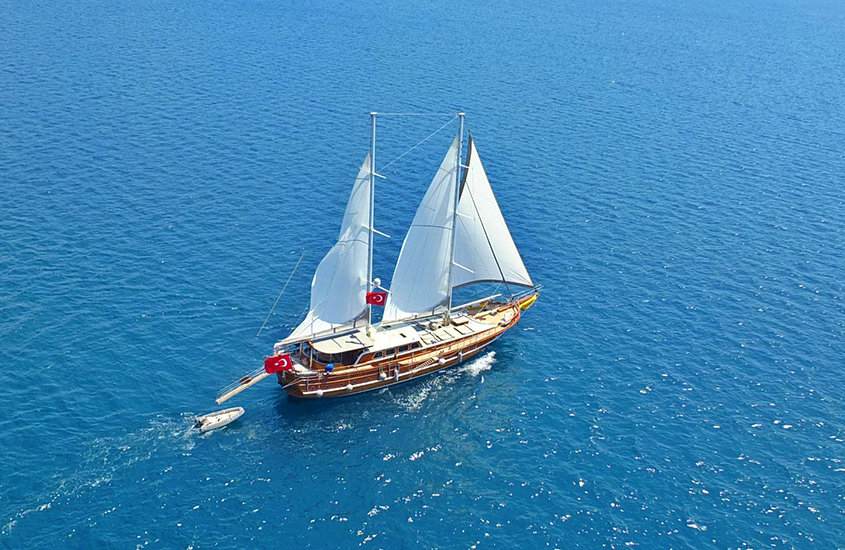 2.) High Standards and High-Quality Service
With booking a Turkish luxury gulet you are guaranteed to have amazing high-quality standards and service. No matter if we are speaking about the food, crew, boat itself, overall service is excellent. Everything is tailored according to your preferences and organized in a way that you don't miss a thing during the whole unforgettable cruise experience.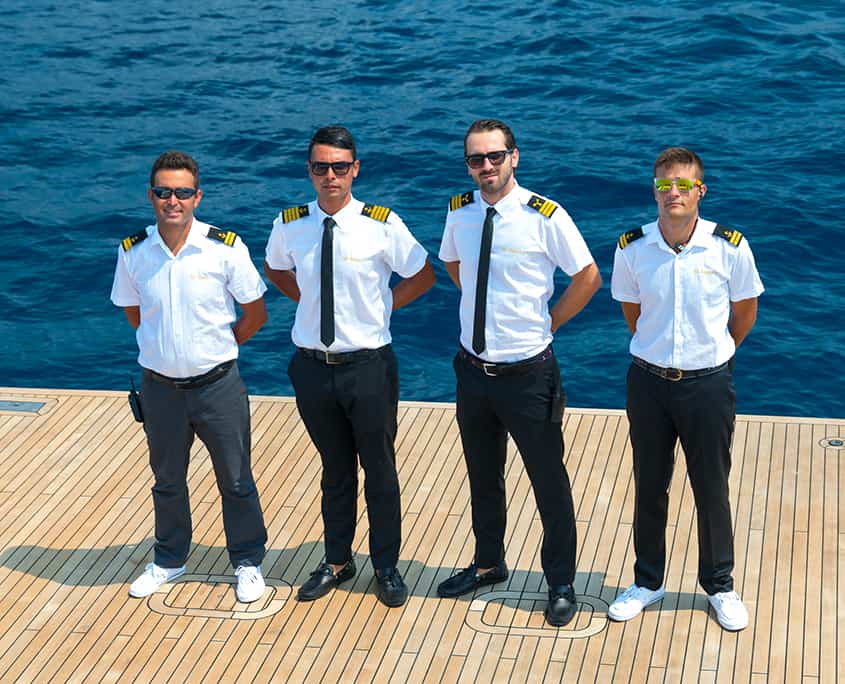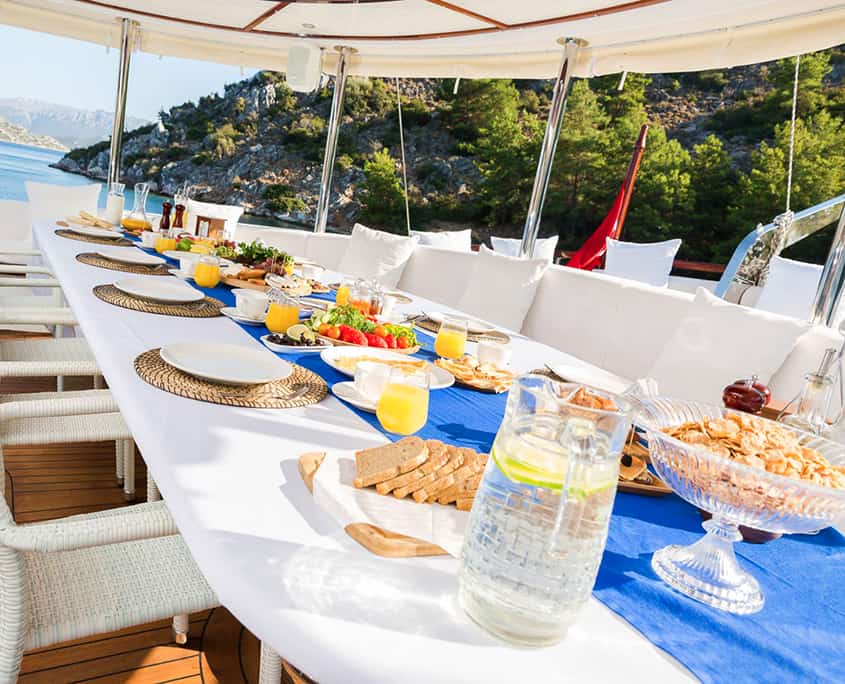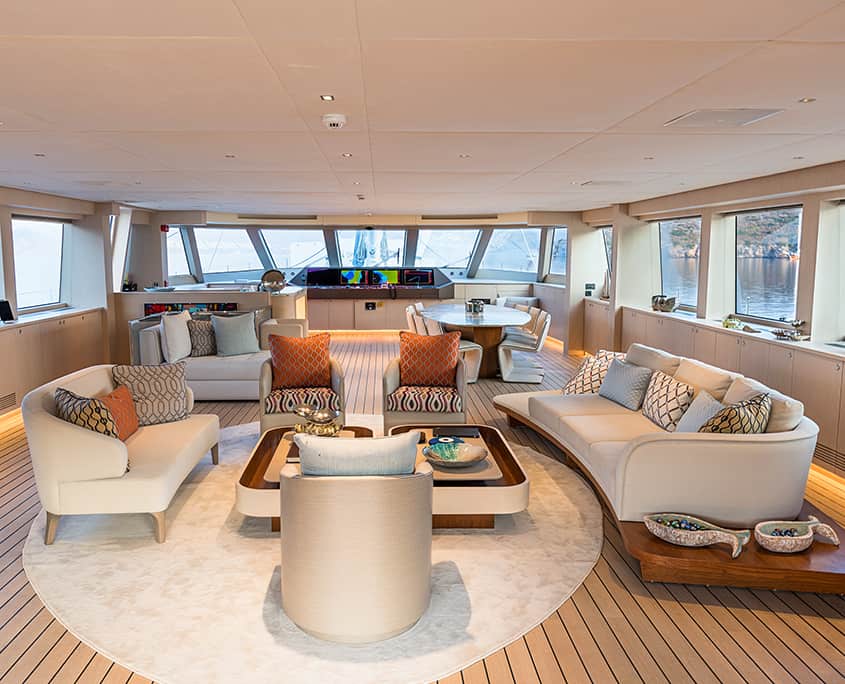 4.) AMAZING BEYOND DELICIOUS FOOD
Turkish cuisine is mainly derived from Ottoman cuisine the heritage of a great empire which lasted for 700 years. Due to reason how big and ethnically diverse Ottoman Empire was,  many other different cultures influenced Turkish food today. However, there are some common key ingredients that can be found everywhere in Turkey. Those dishes are; lamb, beef, rice, eggplants, peppers, onions and of course for Turkey is famous desserts pistachios, almonds, and hazelnuts. In Turkey, we go even an extra mile for you. We entirely plan and prepare your food menus to the last detail. All food is of high quality, fresh and organic so your personal chef can prepare an outstanding weekly menu.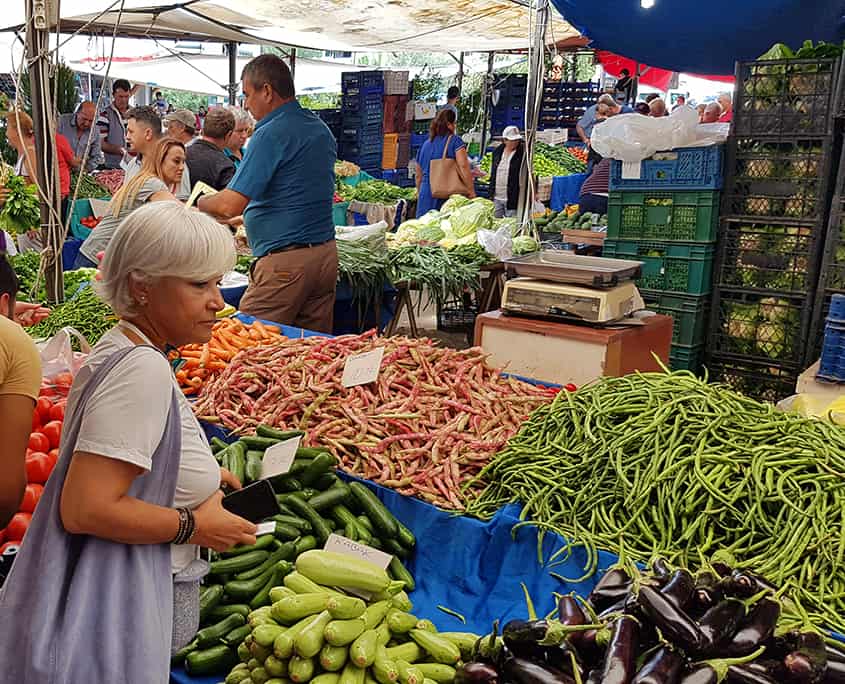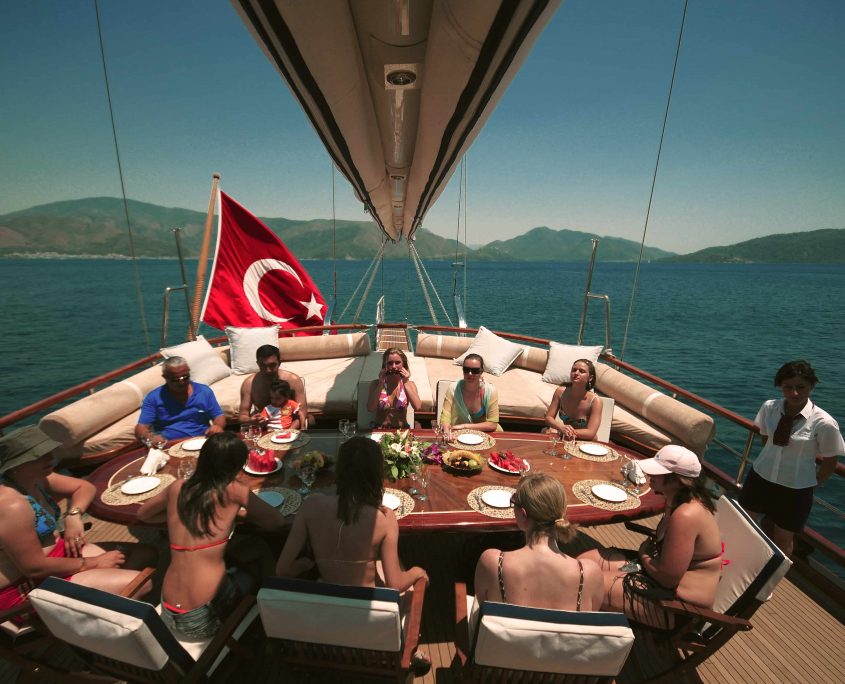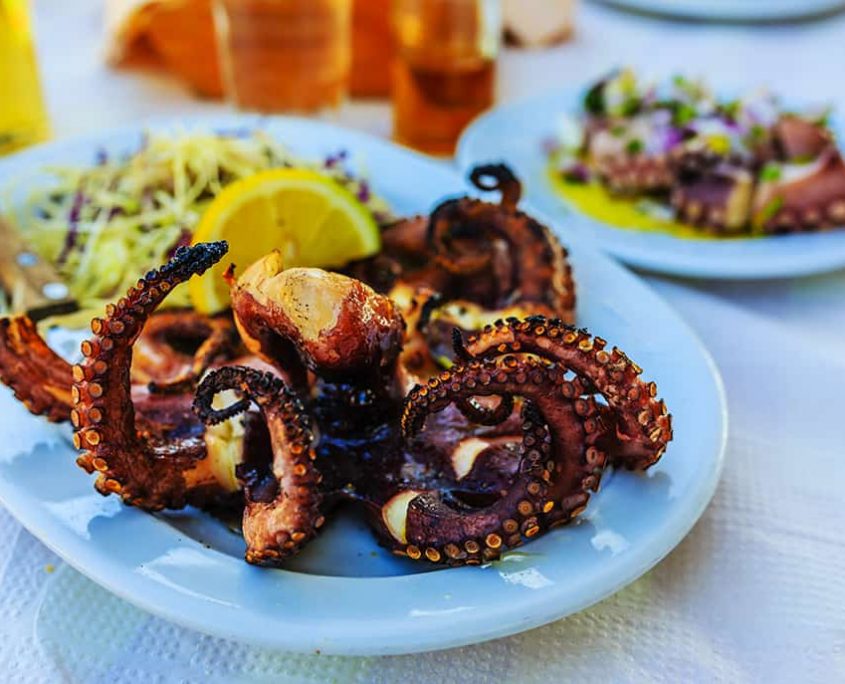 Payment methods: